If you are looking for increased intuitive ability and an exploration of your own strengths, this is the program for you. We all have a starting point that can make development in all areas of the esoteric arts speedy so you can get on with the business of enjoying your innate talents. Flexi courses allow you to pick and choose for an exciting taster while giving the option to get a good grounding in any spiritual development aspect which makes a great prep for serious training if you want to advance to professional quality skills,
6 x 1 hour, 1 on 1 sessions targeting your main interests, beginning with Dorothy reading and aligning your energy to ensure great results. Mix and match or drive forward specific skills, What would you like to develop?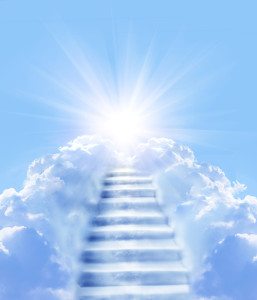 seeing aura
tarot interpretation/ picture reading
chakra expansion
mediumship
meet your guides
Energy Therapy Basics
astral travel/remote viewing
chakra reading
self healing
crystal healing
thought manifestation
energy interpretation
pure visions
meditation
$360 all inclusive or $80 per session. Great support visuals and downloadable content for ongoing reference in some areas. Why 1 on 1? Originally I was based in Pukekohe, NZ and ran organized programs in my space for 4 years with 6 -10 students of the arts in every class, Groups did offer some advantages but also took attention away from individuals, I have found since then that 1 on 1 (online via skype, hangouts or intuitalks) has proven to show a greater level of development for the time invested.
The reason being the energy used to enhance your ability is shared in a group without being able to target your specific energy centres and responses to being 'charged'. If you have any inquiries drop me a line using the contact page.
Sponsored Ad: